Feature of the Day
*Wyld Web Designs*
Wyld Web Designs Blog
Wyld Web Designs wants to share with you, her kit
You're a Star.
You can purchase "You're a Star" in her shop- Exclusively at GingerScraps!
Wyld Web Designs Shop
Check out these amazing Layouts showcasing
You're a Star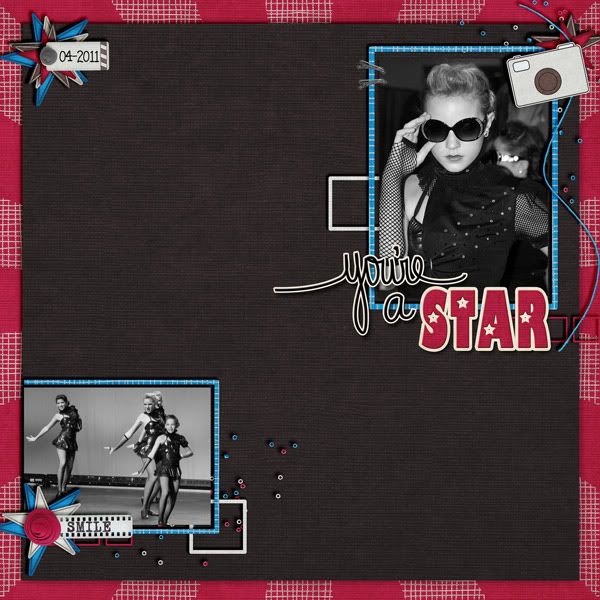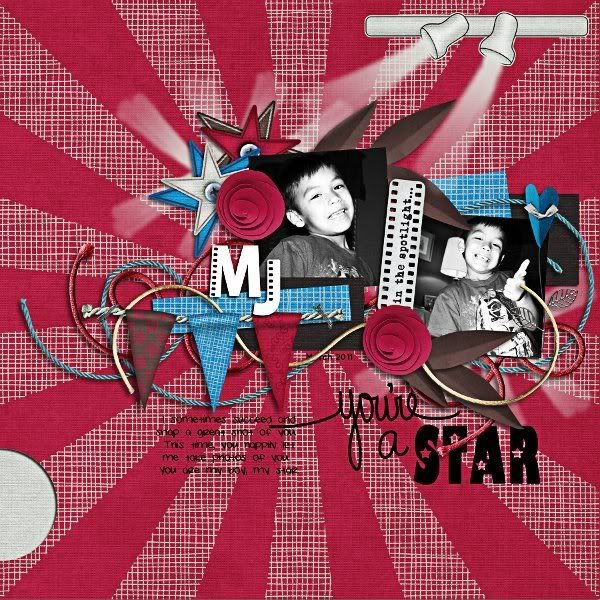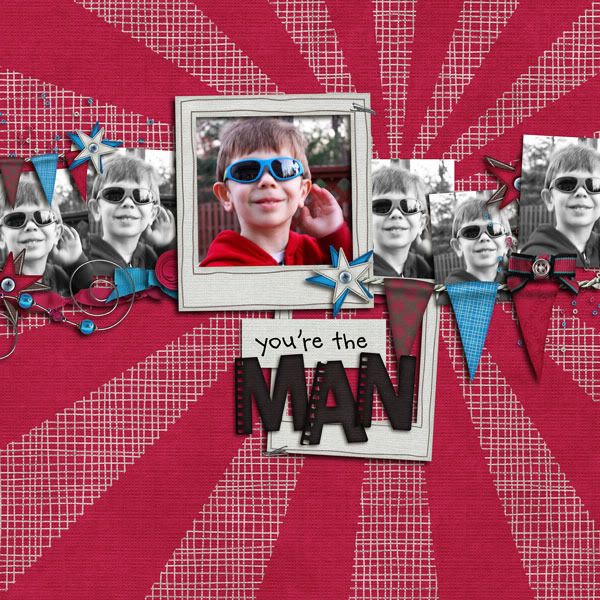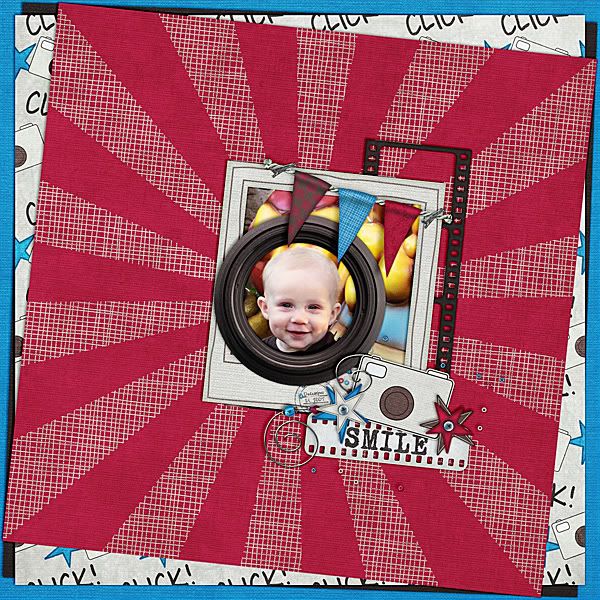 This season of Scrapping Survivor we are stuck up in Grandma's Attic! If YOU were stuck up in Grandma's attic what 3 material objects would you miss the most?
Here is what she had to say.......
"I would miss my computer, chocolate, and my bed!"
"
The winner of Scrapping Survivor will receive a $20.00 the *Wyld Web Designs* shop!

And again, we all want to give you a BIG thank you for being a Scrapping Survivor - Season 3 - Sponsor!!